Panel Discussion: How Smart & Time Of Use Charging Will Revolutionize The Charging Experience And Reduce Demand On The Energy Grid
January 25 @ 2:00 pm

-

3:00 pm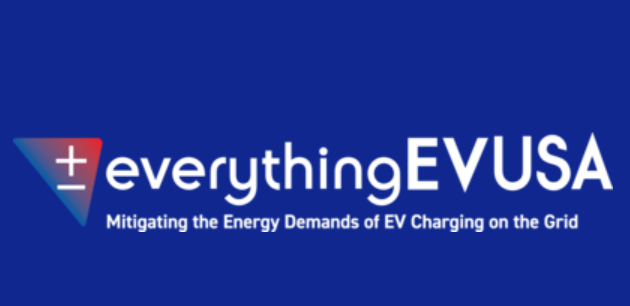 The upcoming webinar on Tuesday, January 25, 2021 from 2 to 3 pm will provide information around how smart & time of use charging will revolutionize the charging experience and reduce demand on the energy grid.  You'll learn more about the utility's role in EV transition and how to establish local connections and streamline processes.  Speakers from across the country will discuss:
How time of use charging can offer a simple solution to offer balance when there is too much or too little power, and whether EVs should, and whether they are able to take up this role.
As the amount of renewable energy in the grid increases, will we have to change the way we charge EVs to ensure that the grid is not over strained? Will this mean we always need a smart charging system?
What are utilities and distribution networks planning to do to address future constraints on the grid?
Addressing the cyber security concerns of smart chargers – how can we protect consumer data and prevent ransomware attacks?
Please register for the webinar here: https://app.livestorm.co/solar-media/evusa-webinar-2?type=detailed